For those who aren't aware of what's happening in the chess world, One of the most anticipated tournaments of the year has just begun. The 2016 Candidates (March 11-28) will determine who will face Magnus Carlsen in the world championship match later this year. Unlike the Candidates of previous years, there is no clear favorite this year. The field is relatively level, and several players have the possibility of winning.
While chess can be quite unpredictable, here is my best attempt at predicting what will happen over the next two weeks…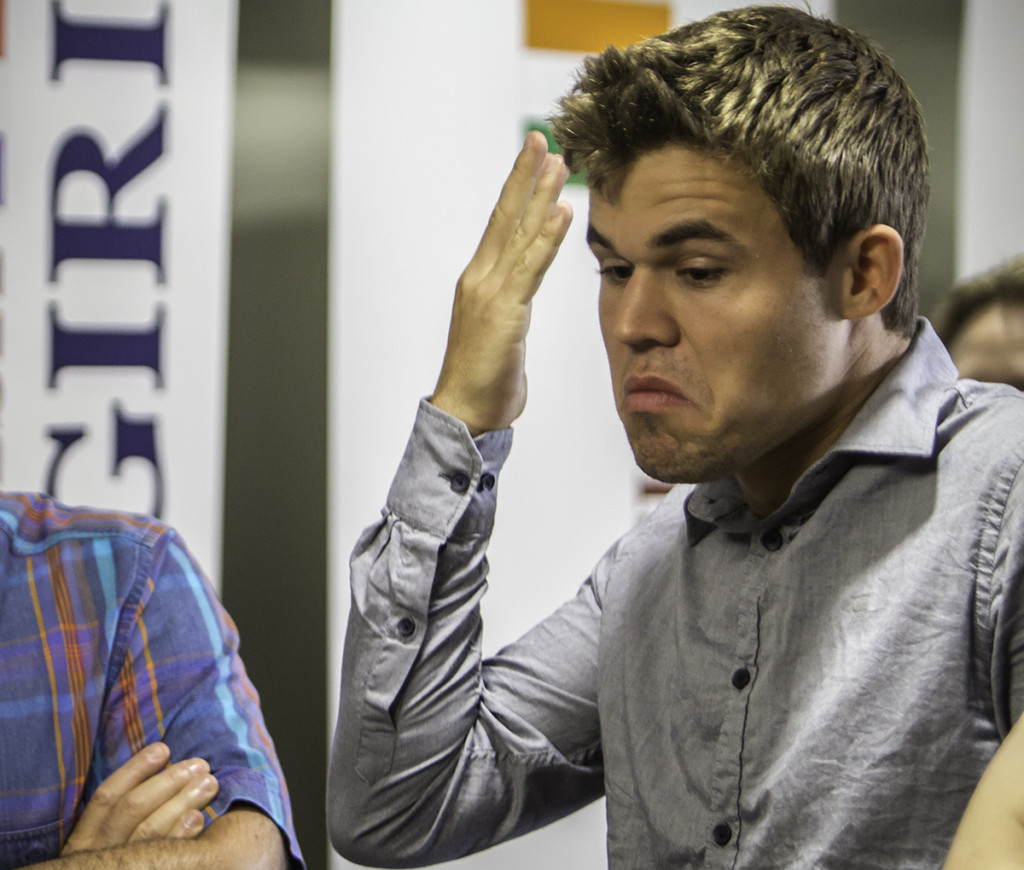 Prediction #1
It will come down to the final rounds. I wouldn't be surprised if 3 or more player are in contention to win the tournament with one round to go.
Prediction #2
Levon Aronian will pull through as the challenger. As one of the older players in the field, I think his experience will be an important factor. Also he's one of the friendliest people ever, so he's due for a bit of good karma.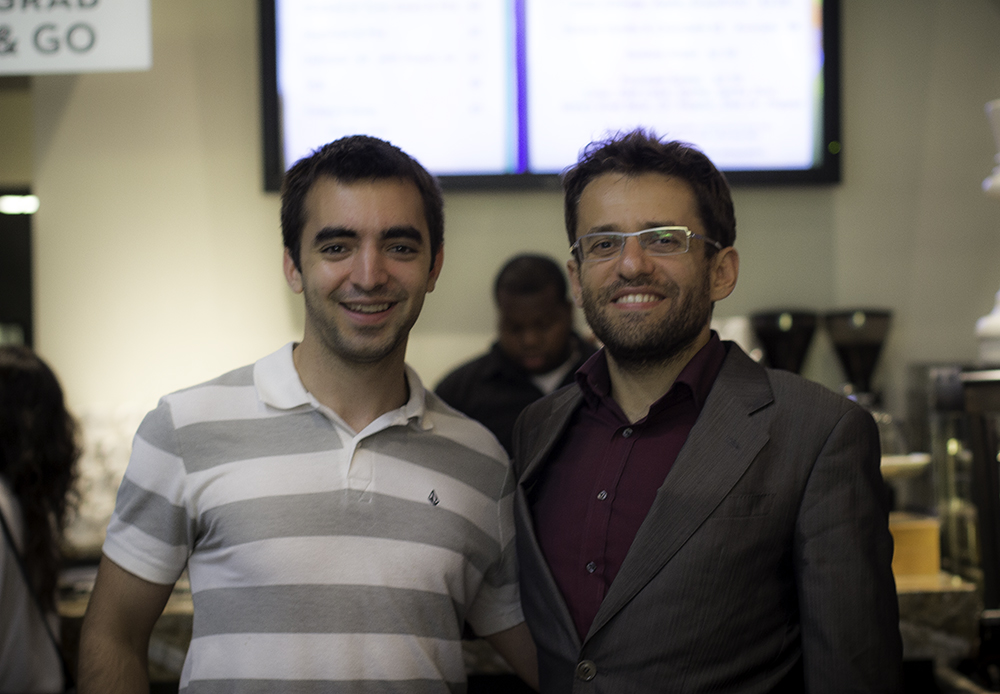 Prediction #3
I'm sorry to say this, but at least 80% of the games will be draws. Everyone will be rock solid with their opening preparation.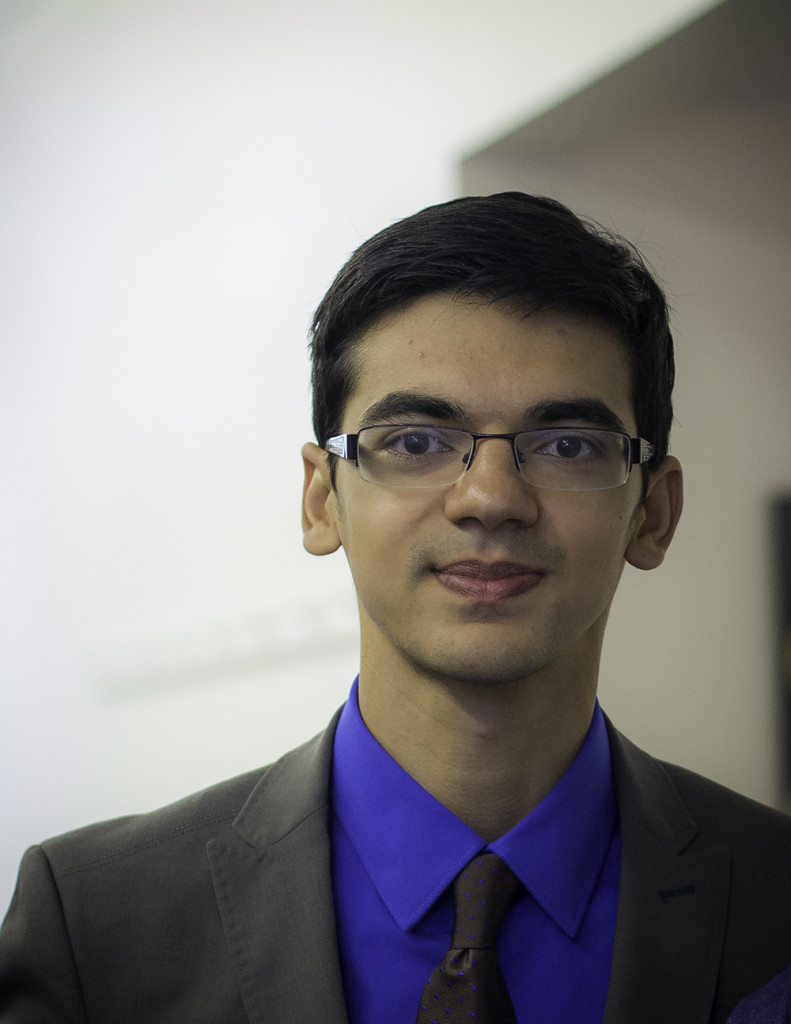 Prediction #4
Vesselin Topalov will be the player with the most decisive games as well as the player to play g4 or g5 the most within the first 10 moves of each game.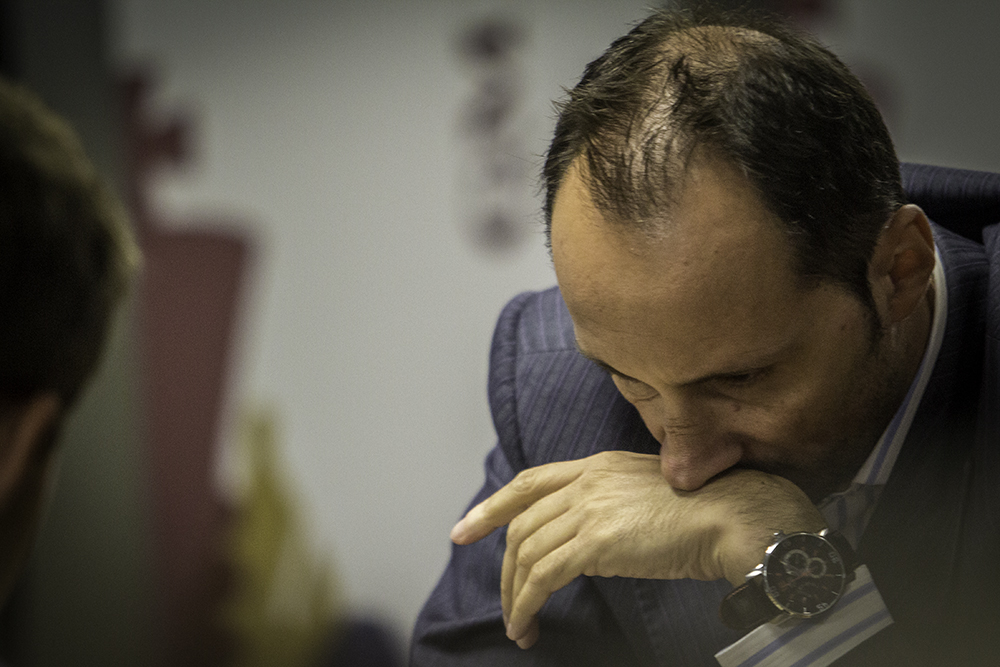 Prediction #5
The winner will get absolutely crushed by Magnus Carlsen.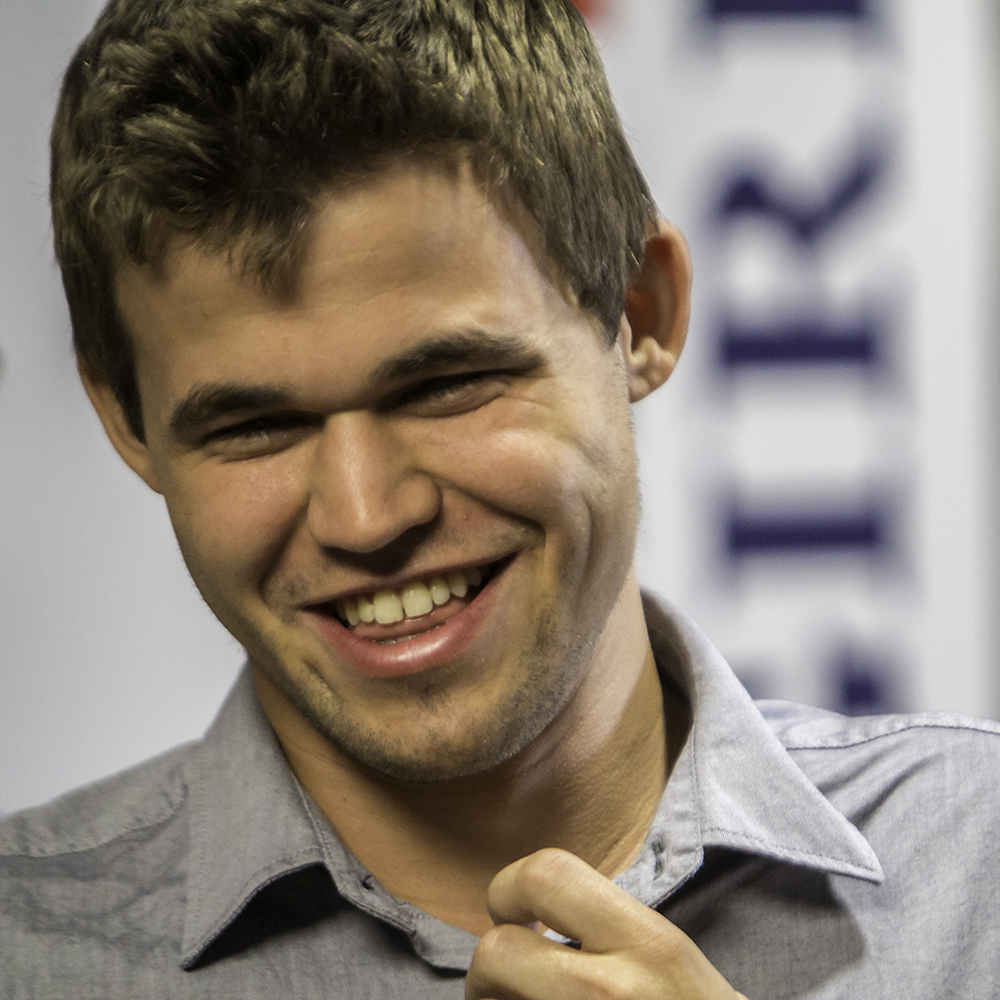 To follow all the action of the 2016 Candidates visit, worldchess.com